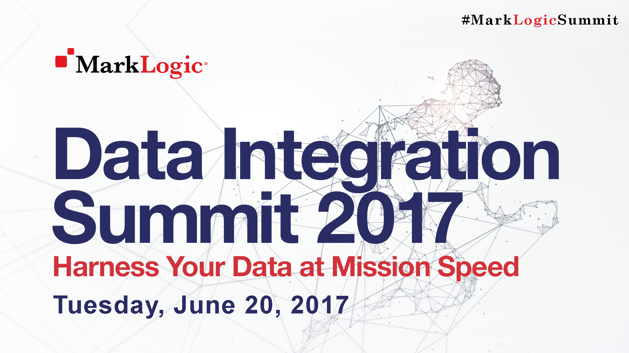 Orbis Technologies is a proud sponsor of the upcoming MarkLogic Data Integration Summit to be held on Tuesday, June 20, 2017 in Washington, DC. In addition to being an event sponsor, the Orbis team will be showcasing two of their enterprise solutions that are powered by MarkLogic: AARDVARK and RSuite.
AARDVARK is the product of choice for tactical intelligence users. AARDVARK contains multiple Web-based applications and analytics that provides analytic, situational awareness, and intelligence production capabilities built upon the MarkLogic platform. Advanced automated extraction and information fusion finds hidden relationships in order to support the creation and analysis of social networks, organizational diagrams, and intelligence work products that are shared and searchable across the enterprise. AARDVARK provides templates for reporting and provides capability to create, modify, and export charts, graphs and dashboards.
RSuite is a world leading enterprise information management solution optimized for the creation, management, reuse and delivery of multi-format, multi-channel content. It combines the power of the MarkLogic technologies with an enterprise workflow engine, a fully-integrated authoring and editorial interface, and an automated composition engine to support both print and digital outputs.
"We are very excited to be a sponsor of this event, and even more excited to showcase AARDVARK and RSuite, and how they highlight our growing product portfolio," said Orbis Technologies Chief Executive Officer, Brian Ippolito. "Our partnership with MarkLogic allows us to provide mission-critical enterprise content and information management solutions for clients around the world."
Join us on Tuesday, June 20, 2017 at the MarkLogic Data Integration Summit 2017 at the Arena Stage at the Mead Center for American Theater, Washington, D.C.
#MarkLogicSummit