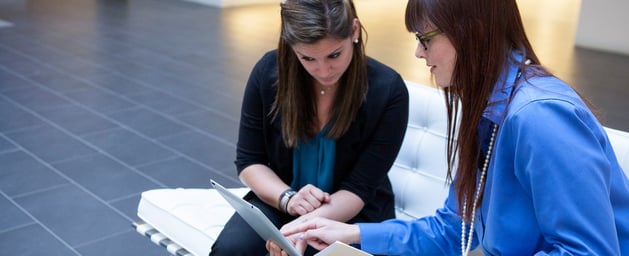 For those attending this month's RSuite User Conference, I'm excited to announce one of the best perks: free consulting! And not free-consulting-only-if-you-happen-to-grab-the-right-person-at-the-right-time; you can actually get a private, one-on-one, face-to-face session with a knowledgeable RSuite engineer to talk about anything you want (at least from an RSuite perspective.)
If you're looking for advice, have a feature request, need an answer to a question, etc., this is your chance! You will find a sign-up sheet at the registration table when you check in that morning that will allow you to reserve your meeting time.
FAQs
When do these sessions happen? These "Ask an Engineer" meetings are available all day on Thursday, September 22nd, as part of the RSuite User Conference (NOTE: no sessions will be held during Wednesday's Tech Day event). Registrants will have a variety of options available throughout the course of the day, some during breaks and others concurrently with RSUC group sessions.
How long do sessions last? Conversations are slated for 30 minutes.
Can I sign up ahead of time? Sessions can only be scheduled the morning of the event.
Can I request a specific engineer? Yes. You will be able to choose an engineer and a meeting time based on availability. Because we have a limited number of meeting times available, you should plan to arrive early. Sessions will be scheduled on a first-come, first-served basis.
---