Annapolis, MD) On Friday, July 20, Orbis Technologies, Inc. hosted Congressman Anthony Brown, representative for Maryland's 4th Congressional District. Congressman Brown met with Orbis employees in a town hall style meeting and received a tour of Orbis facilities.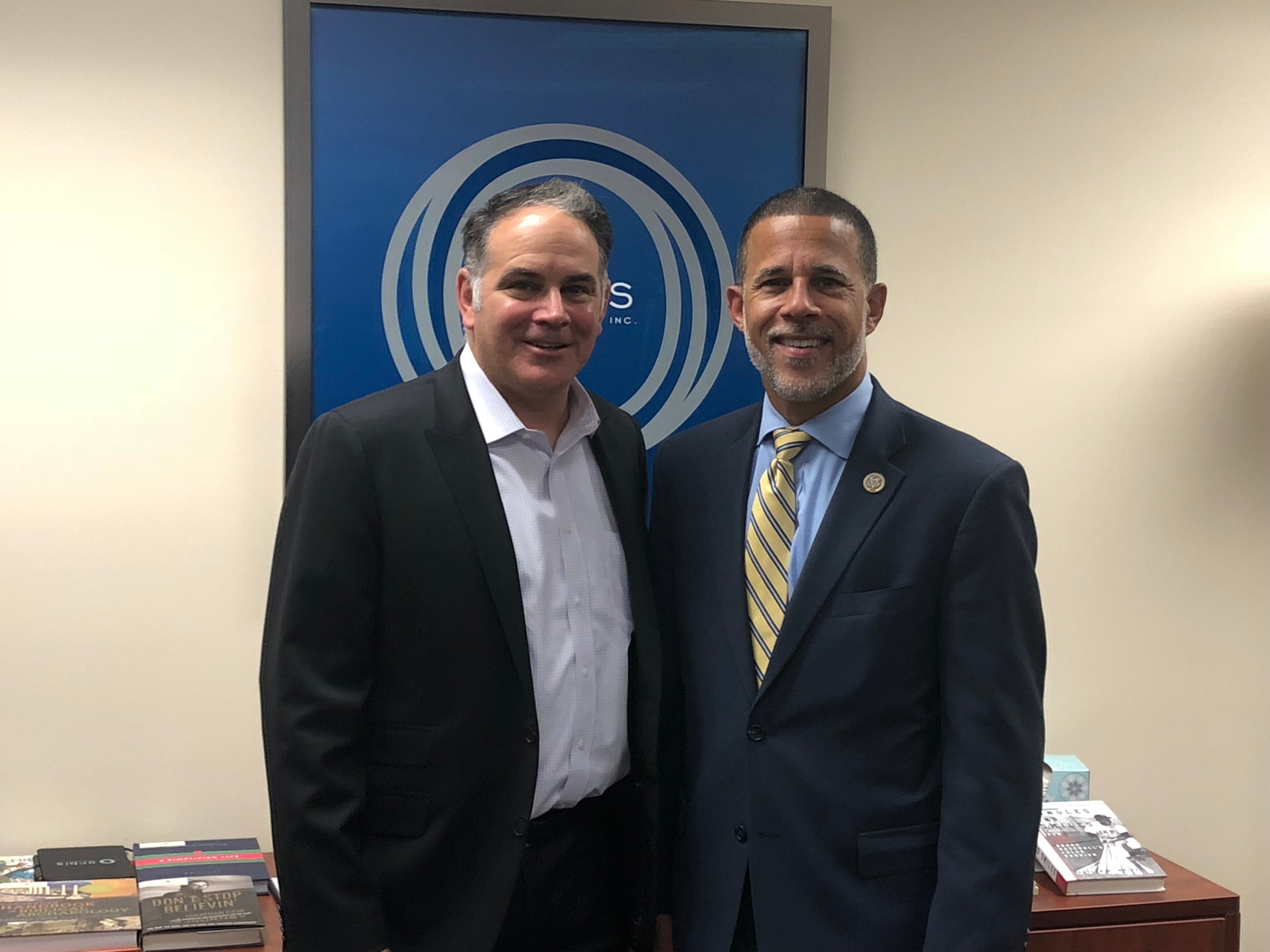 Orbis' President & CEO, Brian Ippolito, remarked, "We are delighted to host Congressman Brown to our Corporate Headquarters. We are appreciative of the time Congressman Brown spent with our employees and his leadership in Congress on the House Armed Services Committees and his efforts to support the members of the U.S. military."
Founded in 2006, Orbis is recognized as an industry leader in services and technologies for designing and developing next-generation Enterprise Content Management Software, Solutions, Services and analytics. Orbis holds its corporate office in Annapolis (MD), with additional offices in Orlando (FL), Tampa (FL), Audubon (PA), and Chennai, India.