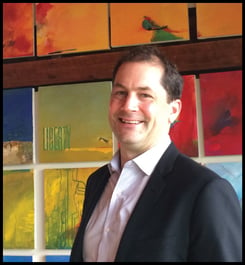 Change is in the air and publishers are taking new approaches to creating products, finding new ways to reach customers and, behind it all, adopting new ways to think about and manage data.
Register for the RSuite User Conference now.
Closing RSuite User Conference keynote speaker, Matt Turner, CTO of Media and Publishing at MarkLogic, will share his experiences working with publishers tackling the tough problems facing publishers and information providers when he presents "Revolution Across the Information Industries". Innovation, adding context to applications and working with data to capture the big picture are all on the menu and it all adds up to an important moment in publishing and a real revolution in the information industries!
---
Register for the RSuite User Conference now. As a reminder, only 3 spots remain for RSuite User Conference Tech Day which will provide attendees with a look under the covers at the technologies used to create RSuite solutions along with insights and information needed for clients to understand what's possible and begin to take ownership for development of their system by beginning to develop enhancements and extensions internally on their own.
---