Karen McLean, IEEE, Publishing Technologies
Ken Rawson, IEEE, Publishing Technologies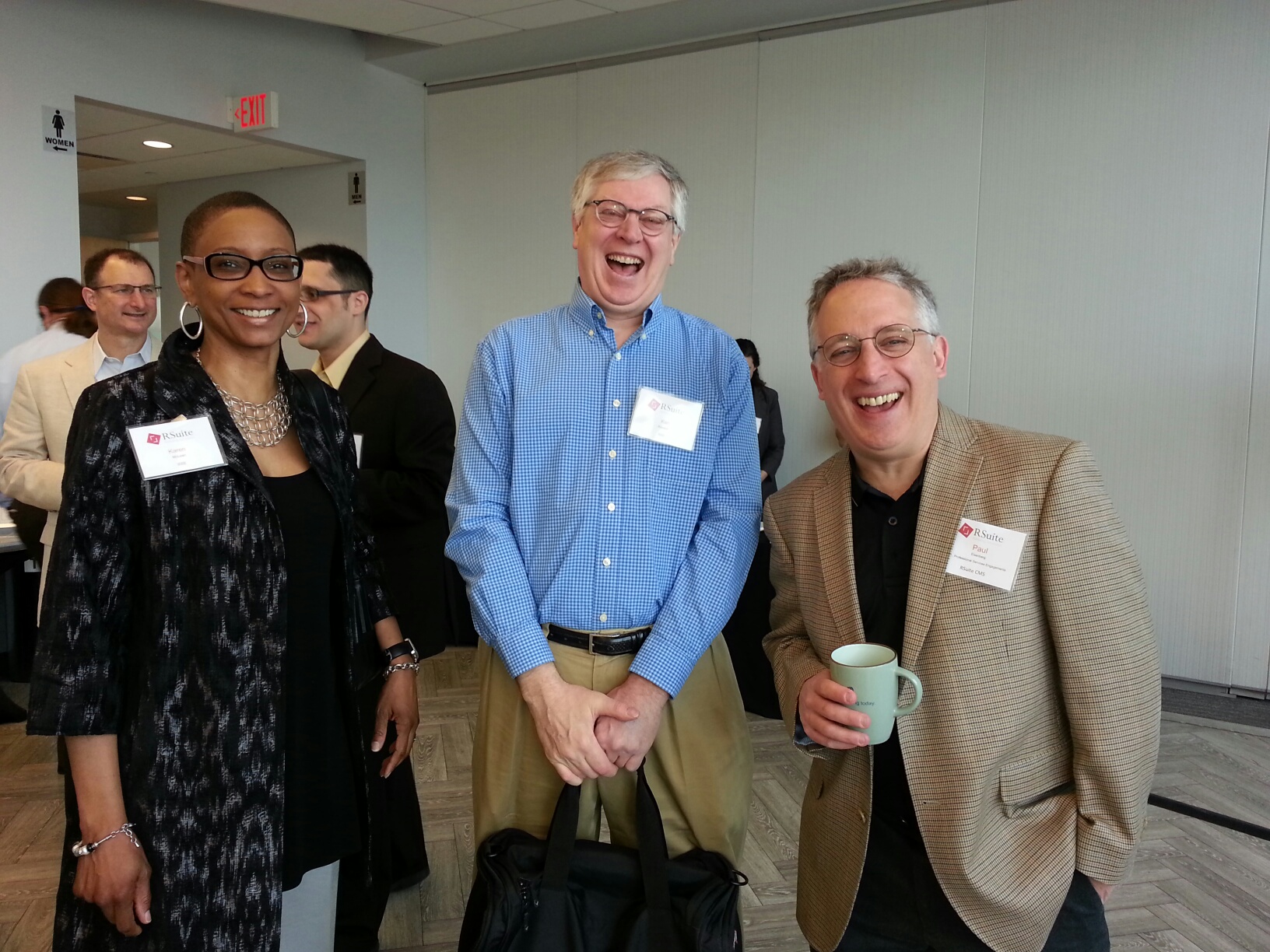 The 2015 RSuite User Conference is off and running!
Welcome to all and thank you again to our customers who are attending and speaking this week. I can't wait to hear from The World Bank, HarperCollins, and Human Kinetics, and, of course, from our friend Matt Turner of MarkLogic.
Also, a special thank you to our sponsors:
MarkLogic
Access Innovations
EContent
Temis
The RSuite User Conference is one of my favorite annual events. One big reason is the opportunity to see colleagues, customers, and partners from around the globe.
Here are a few familiar faces from our day 1 breakfast reception.
Robert Smilowitz, RSI Content Solutions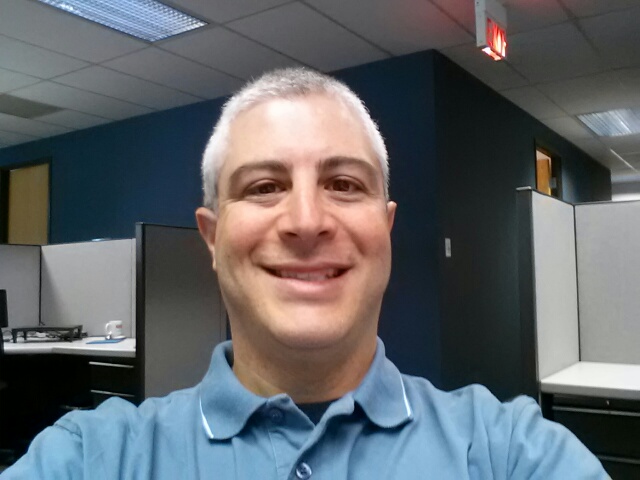 Kristen Humphrey, Artlin Consulting, LLC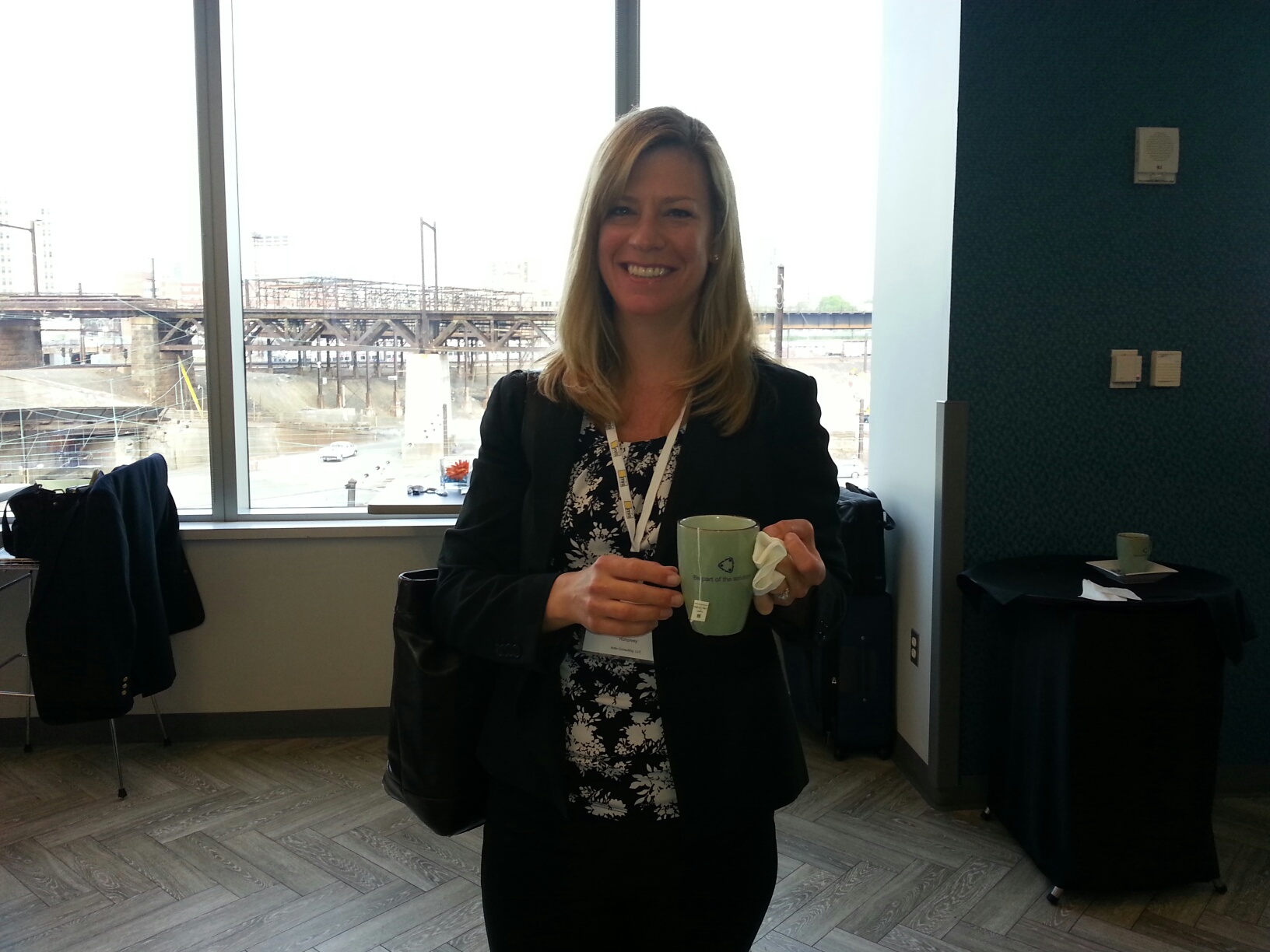 Michael Fishkow, RSI Content Solutions
Steven Calderwood, Human Kinetics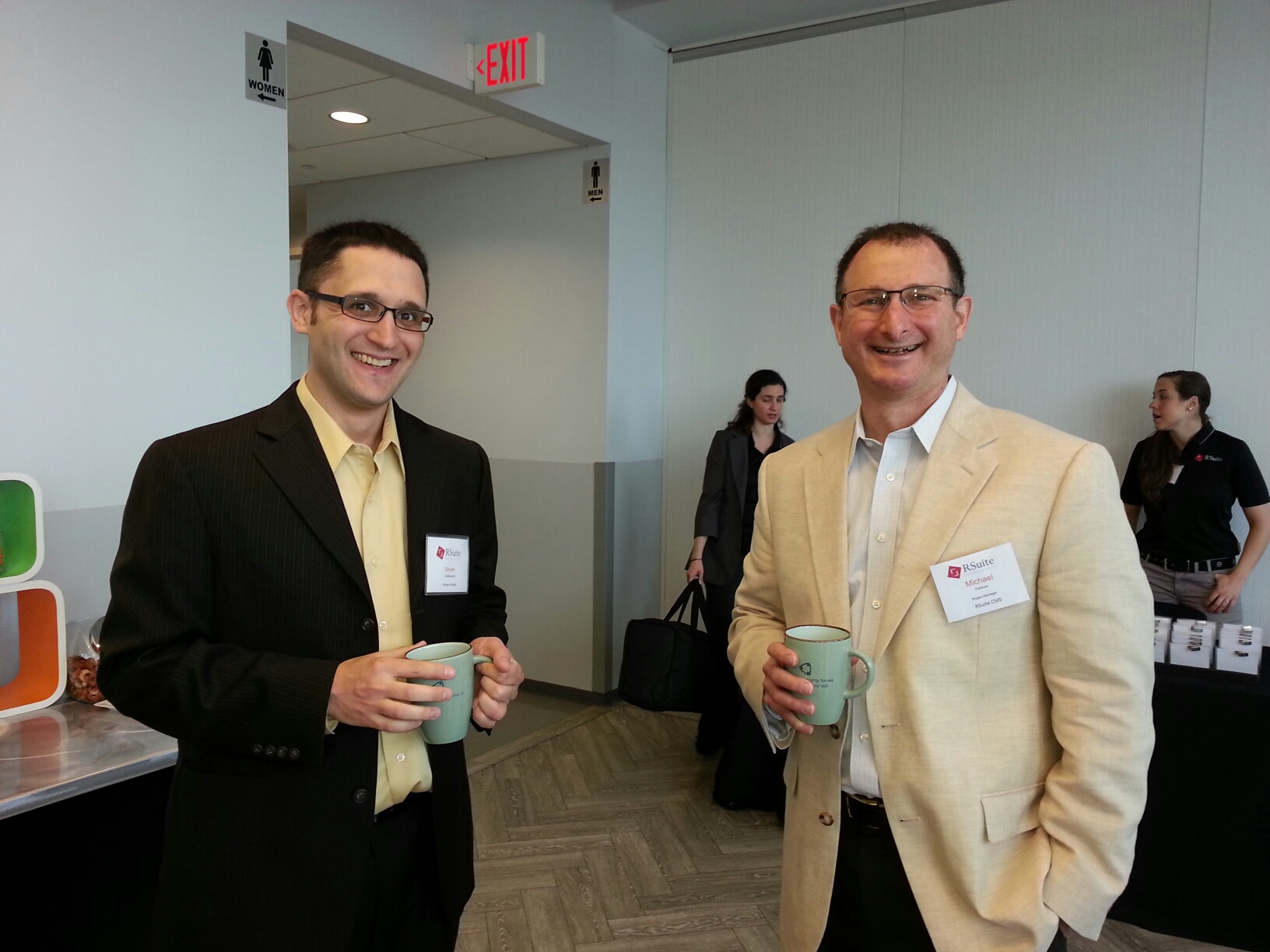 Paul Mastorides, AIP Publishing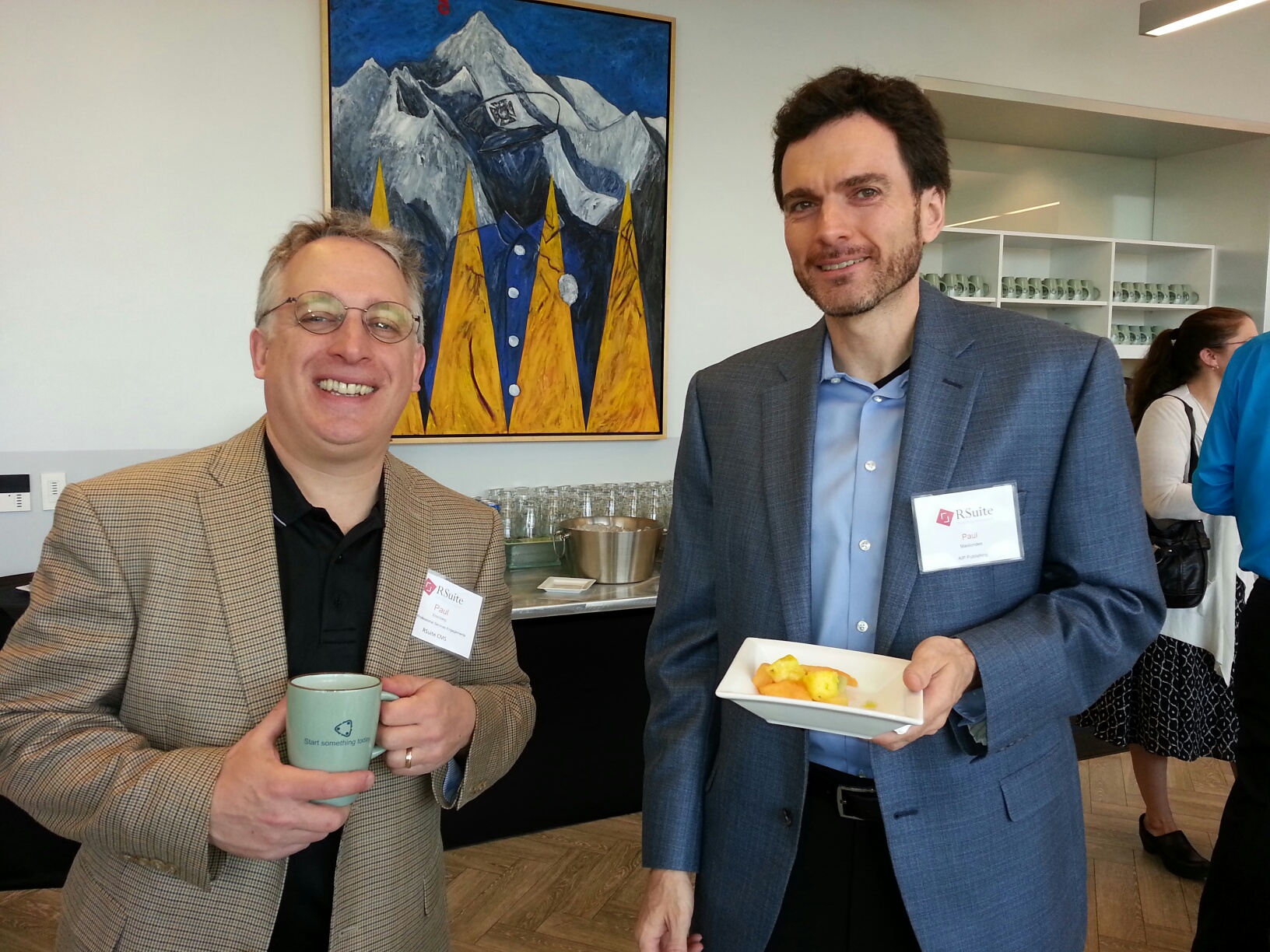 David King, Thomson Reuters
Raghuram Ponnaganti, Thomson Reuters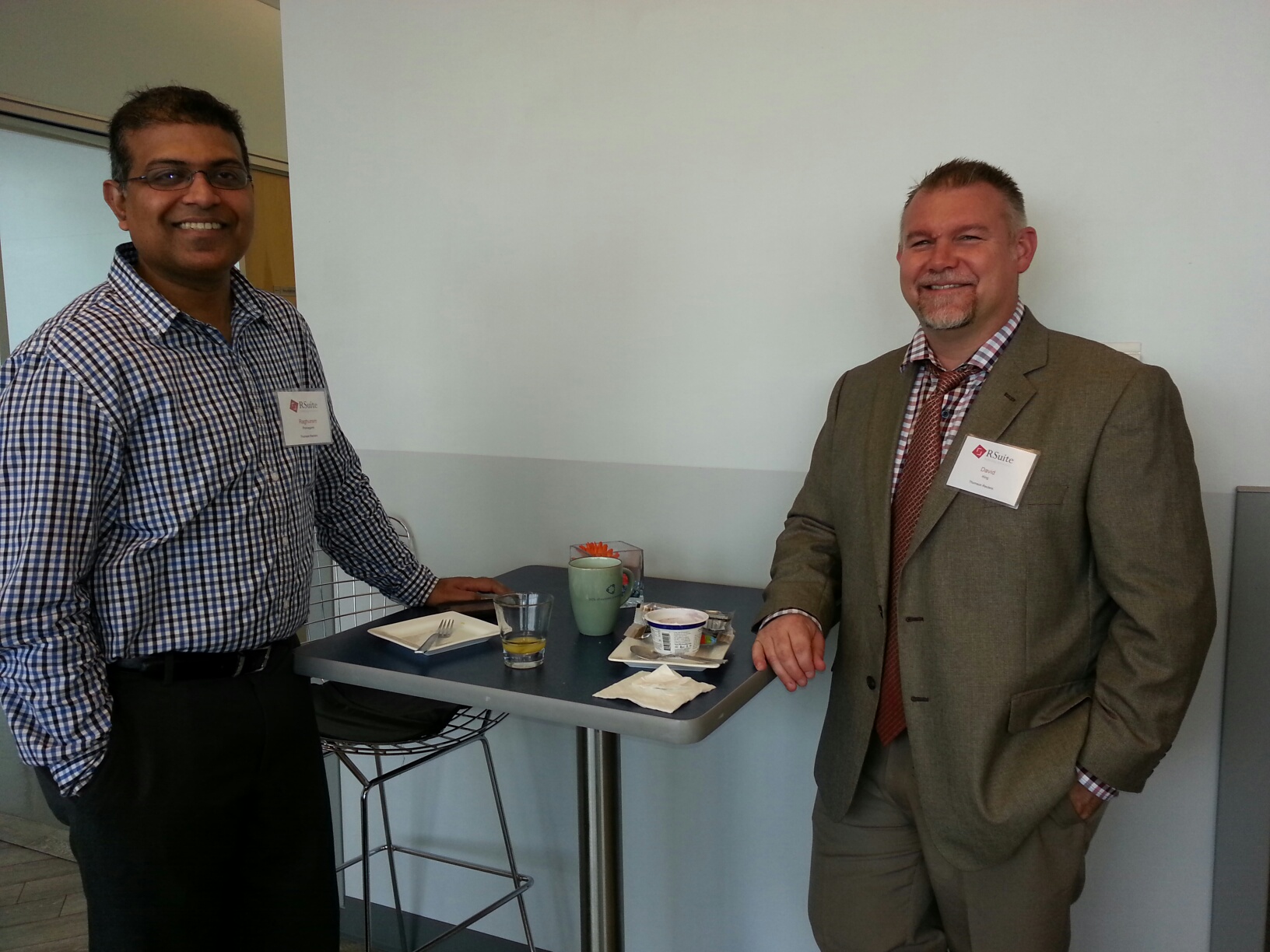 Katelyn Gorbey, RSI Content Solutions
Sarah Silveri, RSI Content Solutions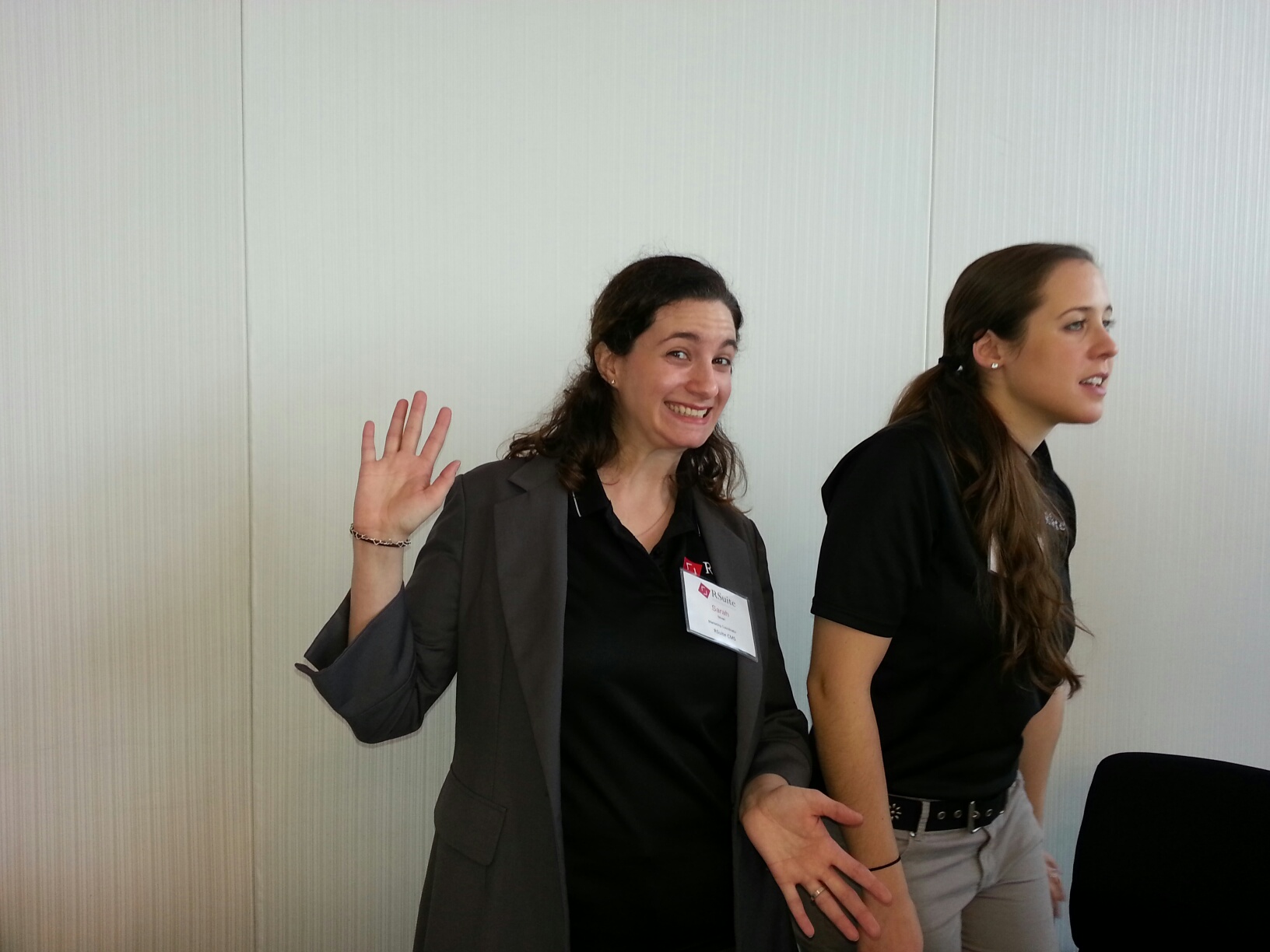 Debbie Eicholtz, HarperCollins Christian Publishing
Paul Eisenberg, RSI Content Solutions